All services are online
As of September 30, 5:09 AM EDT
Website
Algorithm Lab
Community Forum
Coding
Backtesting
Live Trading
Parameter Optimization
API Service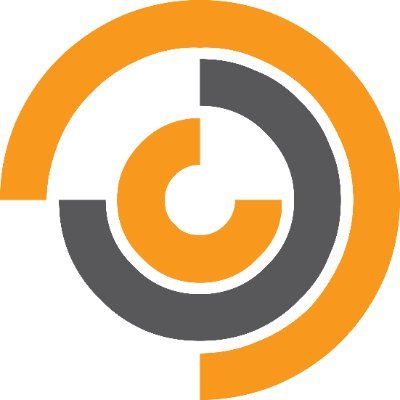 The issue was resolved last night and all system are expected to run successfully today. https://t.co/v6x73oX4XC https://t.co/gVAeVSoJnD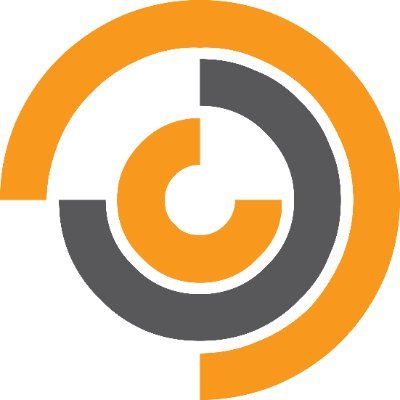 There is a live data issue impacting the NASDAQ UTP data feed in Equinix datacenters. We are monitoring the situation and will be posting updates as they're available. For more information see https://t.co/mxdxBi1kNh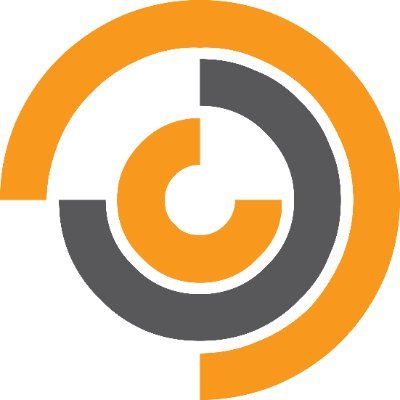 For automated, real-time status updates please see https://t.co/M0pgSAPENW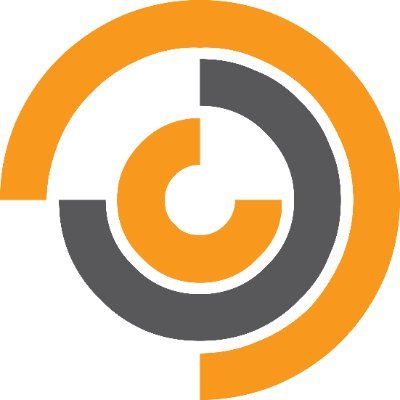 We are currently doing maintenance and expect up to 20min downtime. No user trading will be impacted. Sorry for the inconvenience.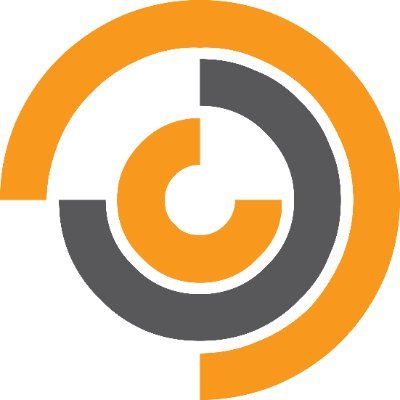 We had a network issue that took down the API for 20 minutes this evening. Only the front end was impacted; no live strategies were impacted. Our on-call staff responded within minutes, and the remaining downtime was spent fixing the issue. We're sorry for the inconvenience.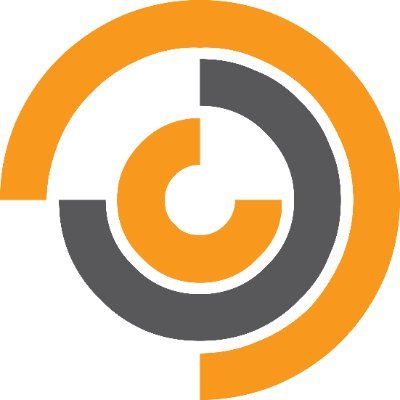 Sorry all, we had some downtime this morning but the systems are all back online. For real-time status you can check https://t.co/M0pgSAQcDu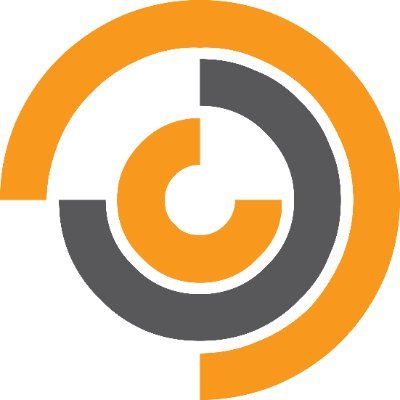 This morning we had downtime in the compiler. It triggered our monitoring system but the engineering team was alerted late. It was fixed within 15 min once alerts were distributed.
Going forward we're enabling a 24-7 phone-call alert system to pull in the team when required.